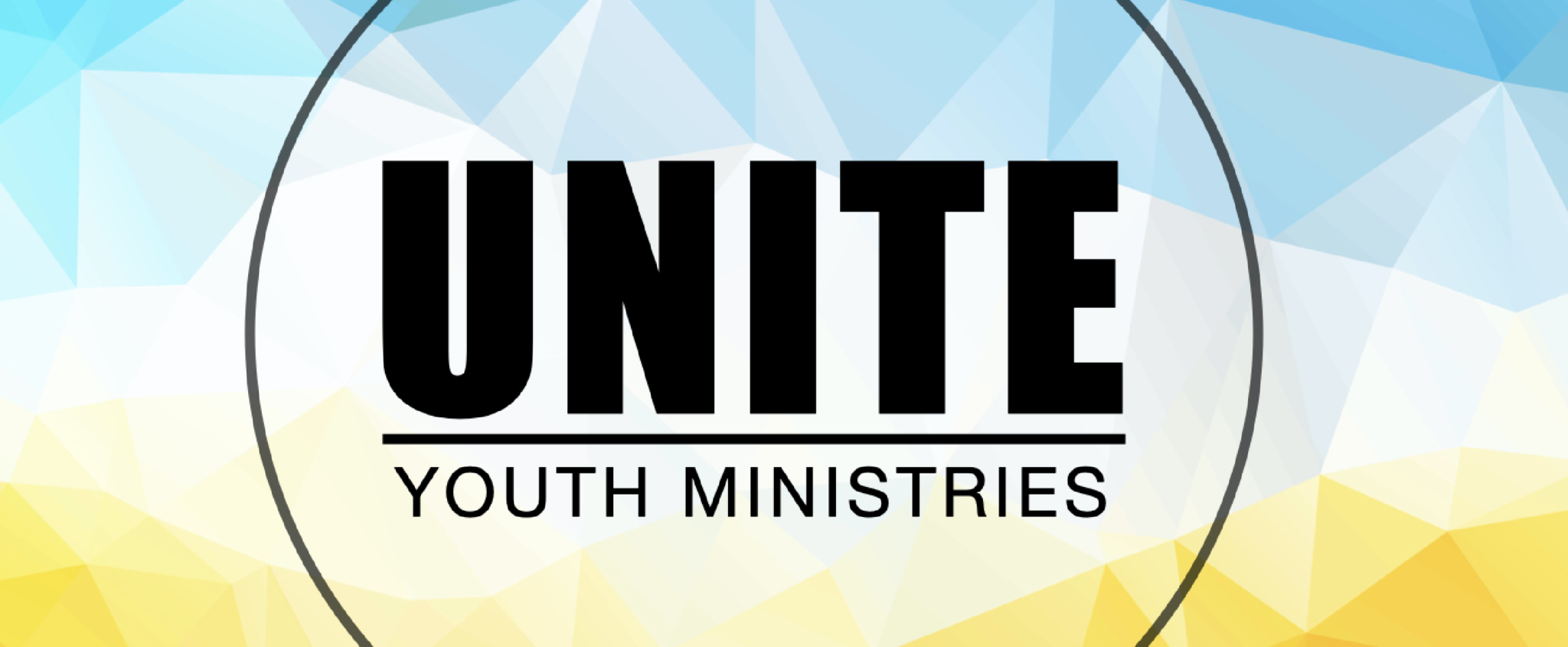 INDIVIDUALLY AWESOME | TOGETHER UNSTOPPABLE
Unite is Youth Ministry at Restored Church that exists to multiply followers of Jesus! We believe that we can not reach all the youth in our valley alone and seek to Unite with other Gospel Centered Churches to see that mission move forward. At Unite there are no perfect people allowed, we're a community where genuine authenticity is developed rather than discouraged. We meet on Sunday nights from 6-8 pm, where students 6th -12th grades gather for games, friends, laughs, discussion, prayer, and JESUS. We hope you will join us. Below you will find the consent form for parents and a simple way to let us know you want to join in.
Contact Us:
If you have any additional questions shoot us an email or follow us on the following Social.
youth@restoredchurch.org | Like us on Facebook | Follow us on Instagram