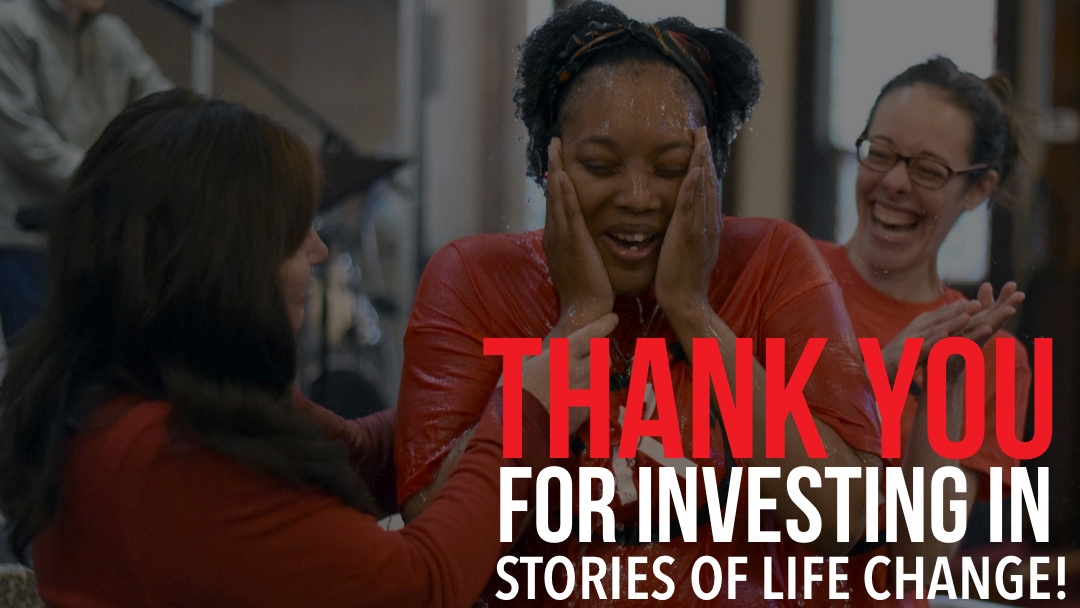 Giving is an act of worship toward God and an investment in life change at Restored. If you've ever wondered why giving matters or what it goes toward, check out our annual report below to see the outcome of your giving. Behind every number is a name, every name has a story, and every story matters to God!
Online giving is the easiest and best way to give at Restored. Using our safe and secure portal, you can send one-time gifts, or schedule recurring giving, using your checking account, credit or debit card.
How we manage our finances well
With Wisdom
We create an Annual Budget to effectively execute our mission, vision, and values. We intentionally budget for margin, so that we can seize opportunities and be prepared for crisis.
With Accountability
In addition to regular external financial audits, our membership approves our budget, and has access to annual and quarterly financial reports when requested.
By Example
Our leaders live & lead by example with generosity. We lead generously by regularly giving significant amounts to other gospel-centered ministries, churches, missionaries, and community organizations.
Mail
Mail your checks payable to "Restored Church" to:
74 S. Meade Street
Wilkes-Barre, PA 18702
"Teach them not to be proud and not to trust in their money, which is so unreliable.

Their trust should be in God

, who richly gives us all we need for our enjoyment. Tell them to

use their money to do good

. They should be

rich in good works

and

generous to those in need

, always being

ready to share

with others. By doing this they will be storing up their treasure as a good foundation for the future

so that they may experience true life

."